Extensive green roof system - Urbanscape. Waterproofing with bituminous membrane with anti-root additive.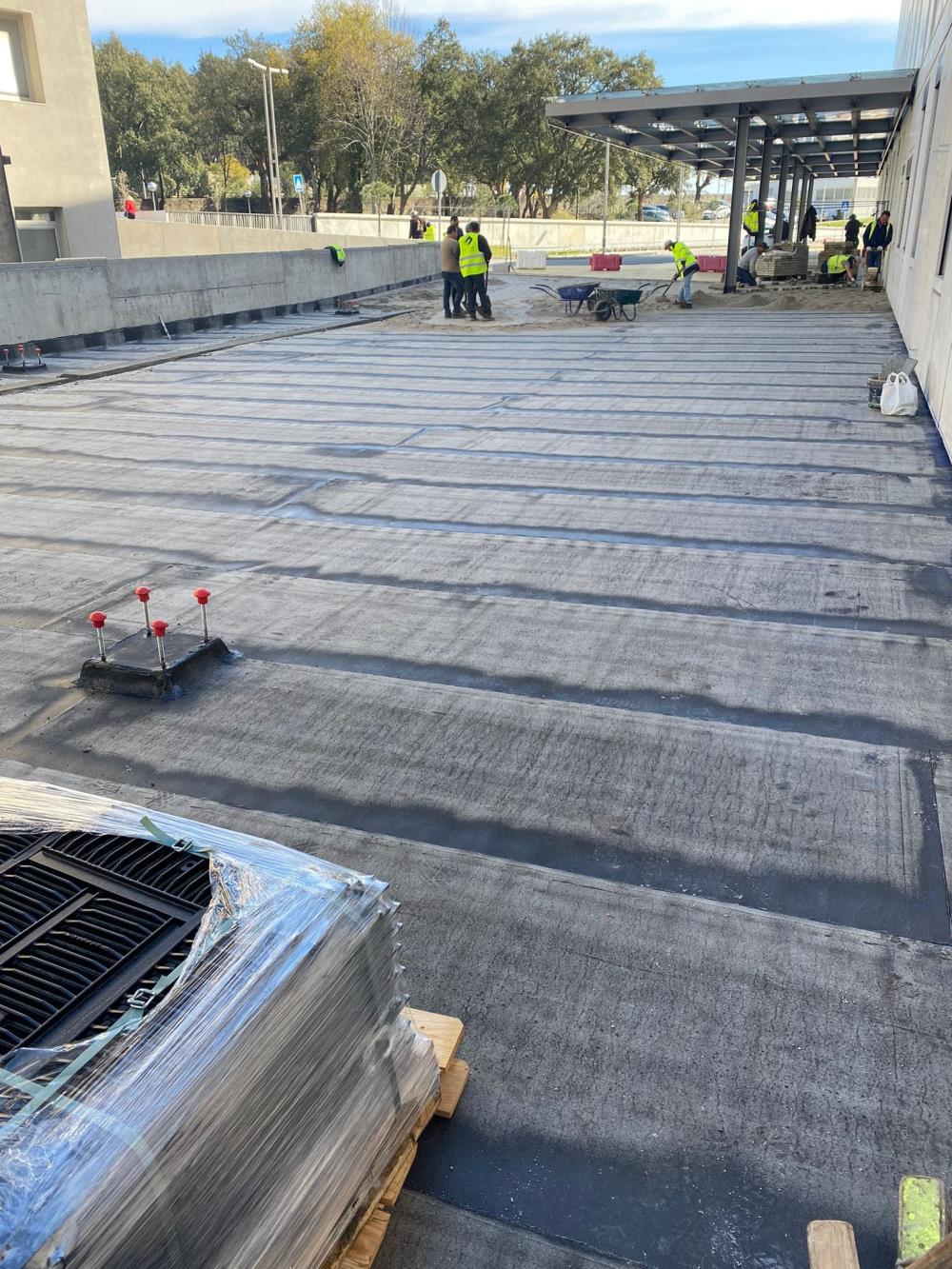 Waterproofing of the exterior floors of the Centro Hospitalar de V.N. Gaia. Solution - bituminous membranes.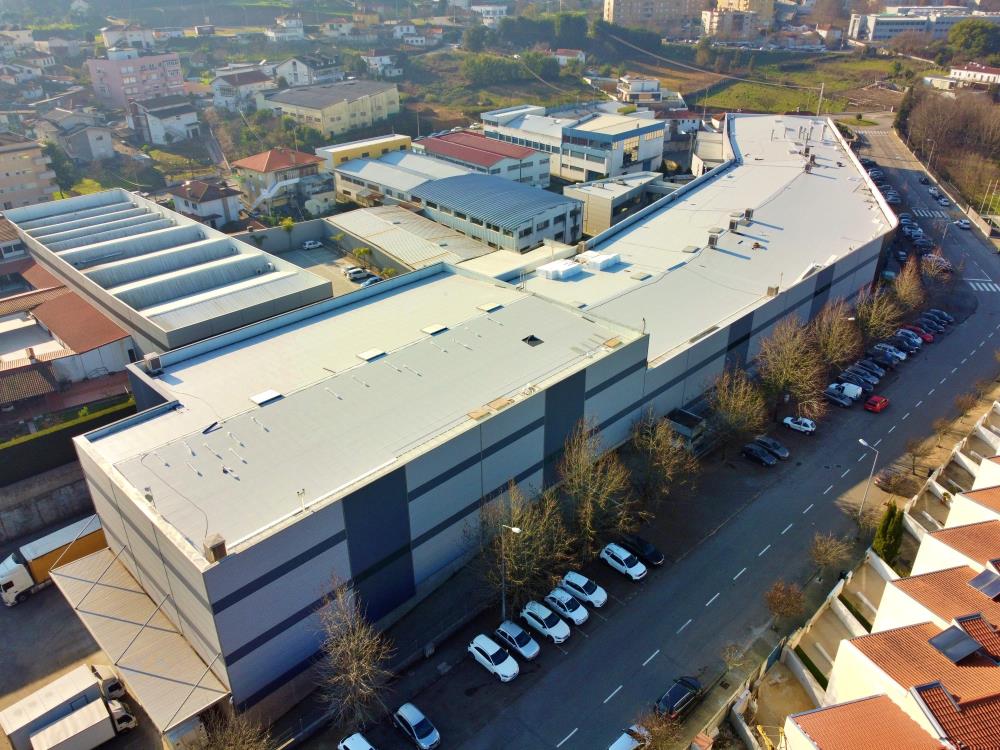 Rehabilitation of the roof of the Cartonagem Trindade building, in São João da Madeira - Deck-type roofing system.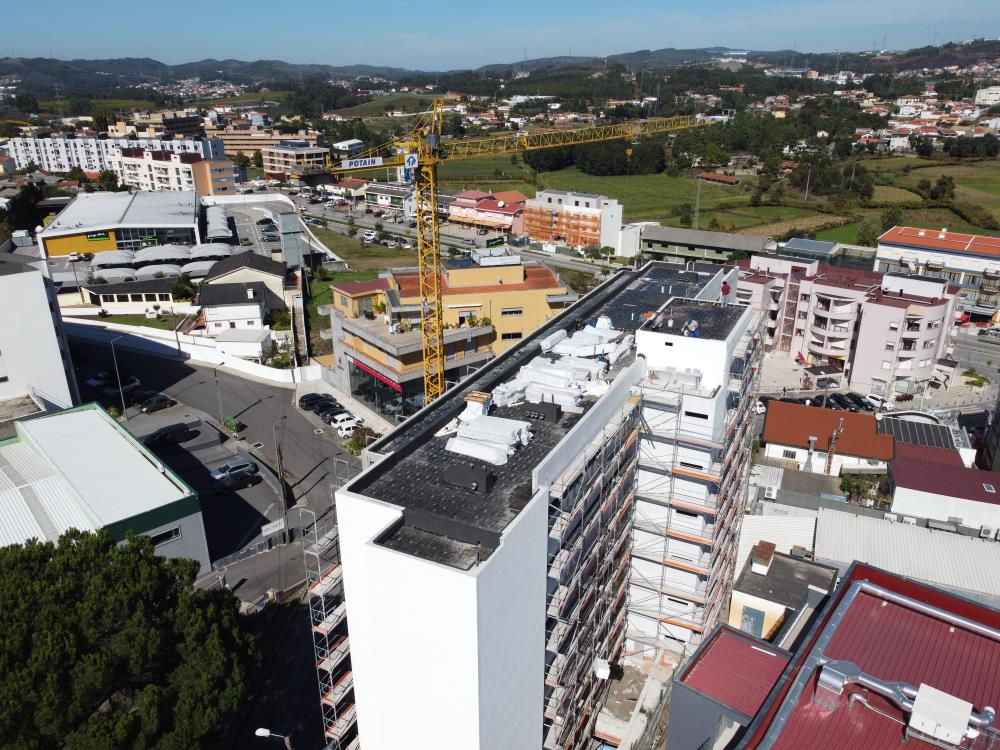 Flat roof waterproofing. Solution: bituminous membranes in a bilayer system.