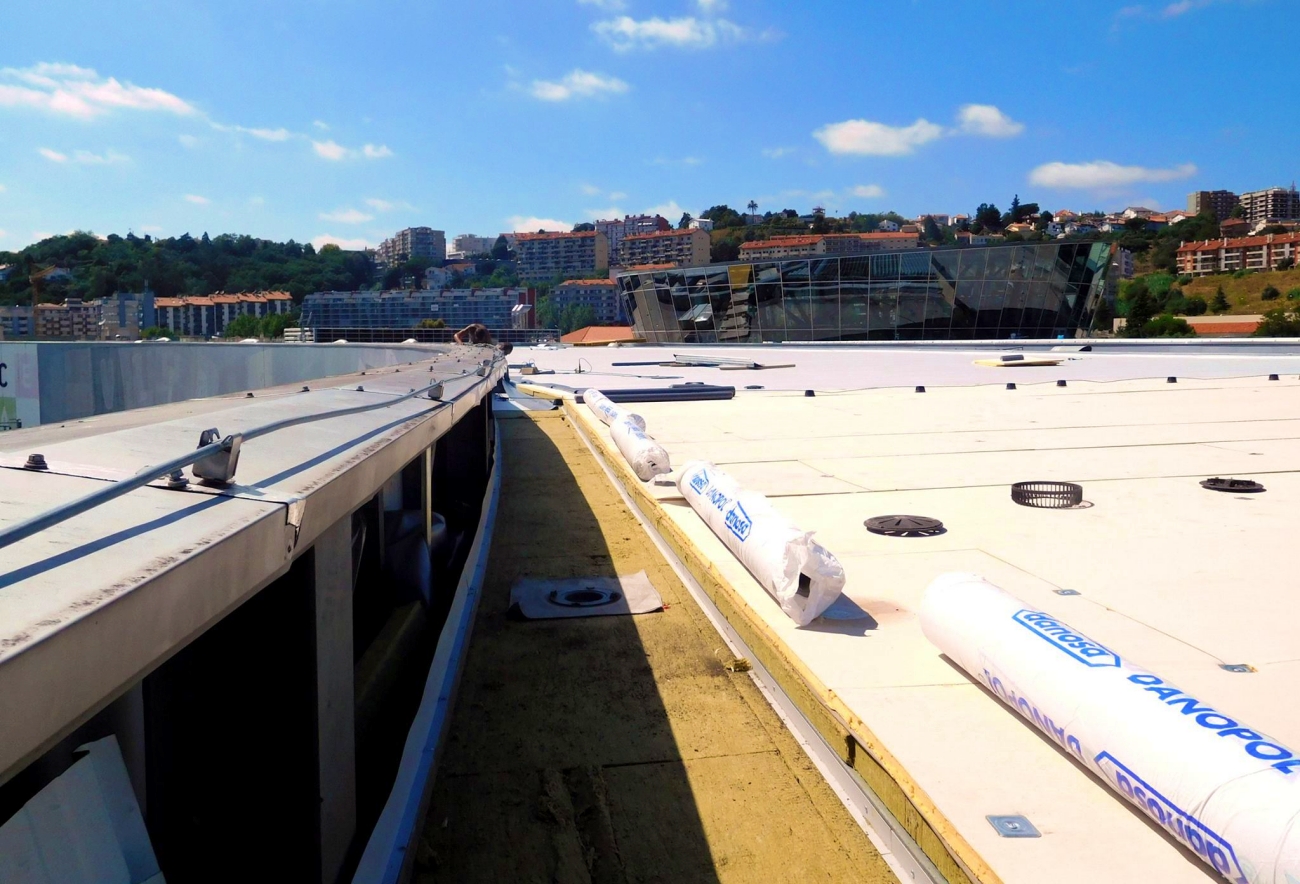 Roof Rehabilitation
The aging of materials and the lack of maintenance, often at the same time as failures in the design and execution of the roofs, give rise to anomalies. The success of a roof rehabilitation involves improving (or at least restoring) its original condition, ensuring its correct functioning.
The rehabilitation interventions for a roof consist of the total (or partial) replacement of the watertight system. In a situation of partial repairs, it must be ensured that injuries to the existing system cannot be generated while the existing problems are repaired. On the other hand, in rehabilitation that implies the replacement of the entire watertight system, some aspects should be considered that will help to define which is the best intervention strategy:
Knowledge of the coverage system;
Thermal balance;
Overweight;
Climatology and surroundings;
Incompatibility between materials;
Increase of quotas;

Accessibility.