How can we help you?
Specialists in Waterproofing Solutions
The bet on quality WATERPROOFING and THERMAL INSULATION SYSTEMS assumes a fundamental importance in modern construction, meeting the growing concerns of sustainability, economy and durability, inherent to projects of rigor and excellence.
CAPEX - Waterproofing and thermal insulation systems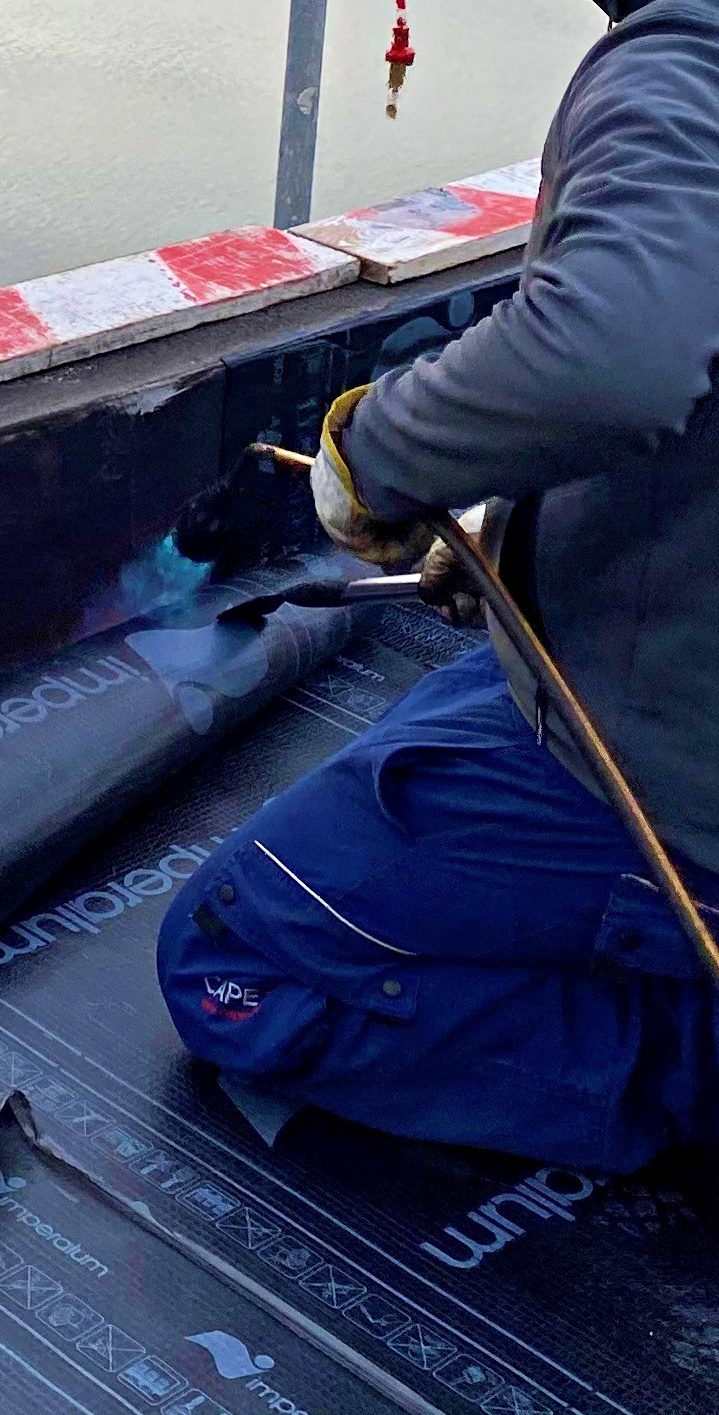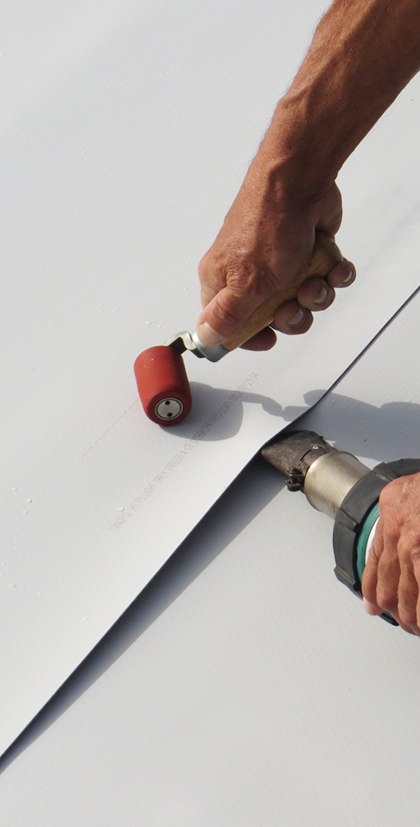 CAPEX
Work method
We try, above all, to obtain an effective, economical and sustainable solution which meets what the customer wants.