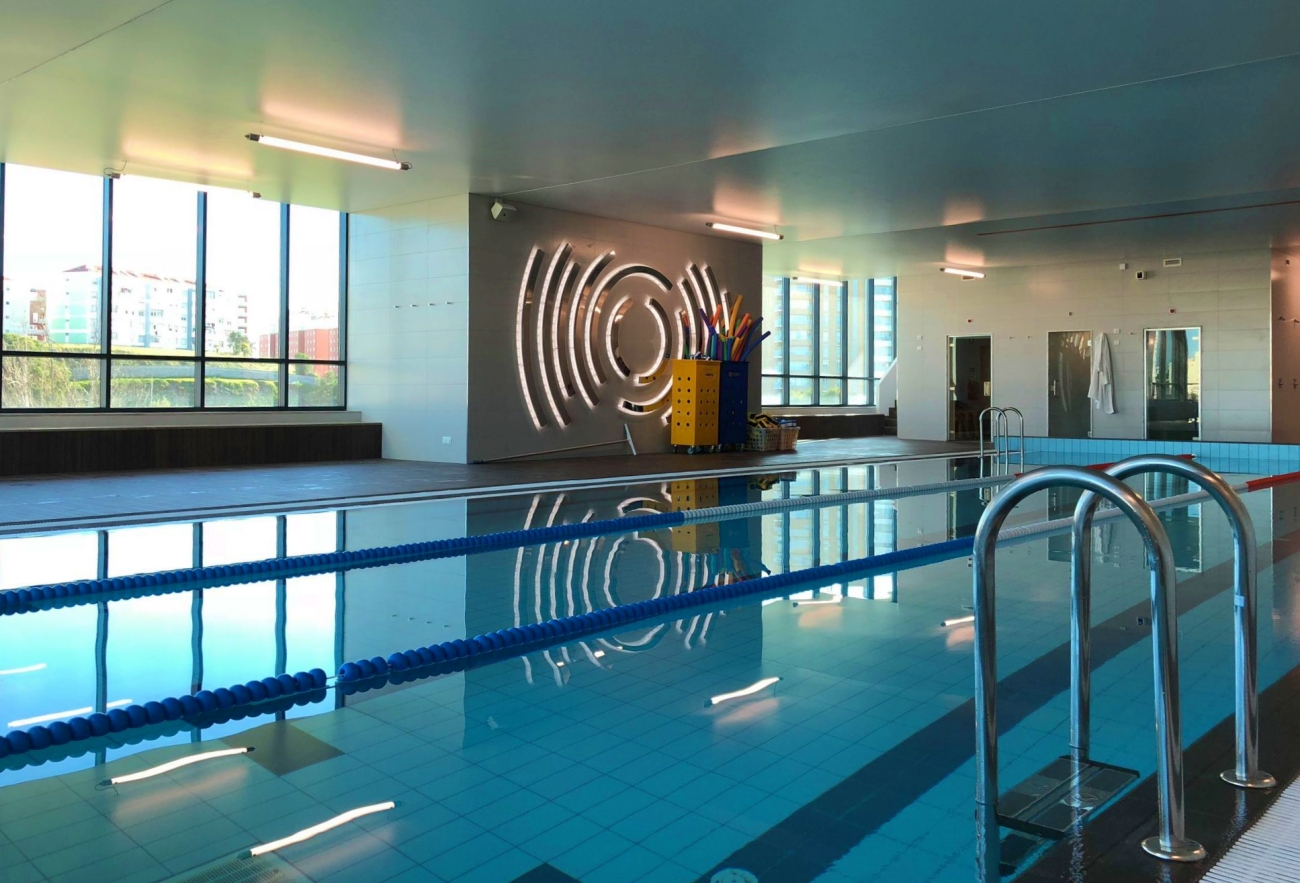 Cement-based Waterproofing
Cement-based waterproofing systems are used to waterproof and protect concrete structures, renders and cementitious screeds. They are mainly used for waterproofing balconies, bathrooms and swimming pools.
The main applications of cement waterproofing systems are:
Waterproofing of concrete tanks for water containment.
Waterproofing sanitary installations, showers, balconies, terraces, swimming pools, etc., before laying ceramic tiles.

Waterproofing plasterboard, plaster or cementitious surfaces, lightened cement blocks, marine plywood.